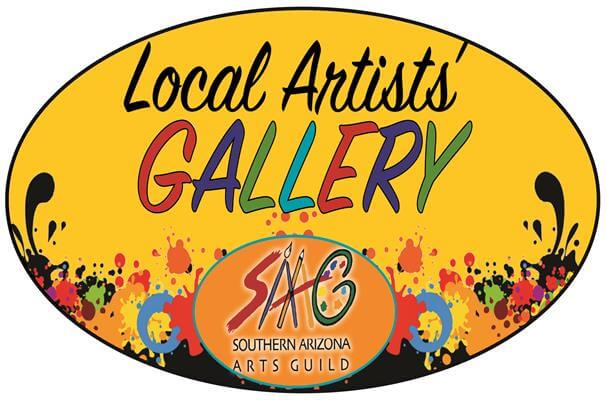 Join us Thursday, Jan. 11th, from 5-7 p.m.
The SAAG gallery is "a unique Casas Adobes Plaza gallery offering a variety of fine art by 30+ local artists. Including paintings, jewelry, textiles, photography, ceramics, glass work, metal art. Always an 'art-full' experience!"
It's $5 for members, $10 for non-members, and there's likely to be a snack and beverage.
We'll see you there; please RSVP to alex@orovalleychamber.com, or call 520-297-2191.
Located at 7119. N. Oracle Rd. in the Casas Adobes Plaza